Licensed Plumbing Services Contractor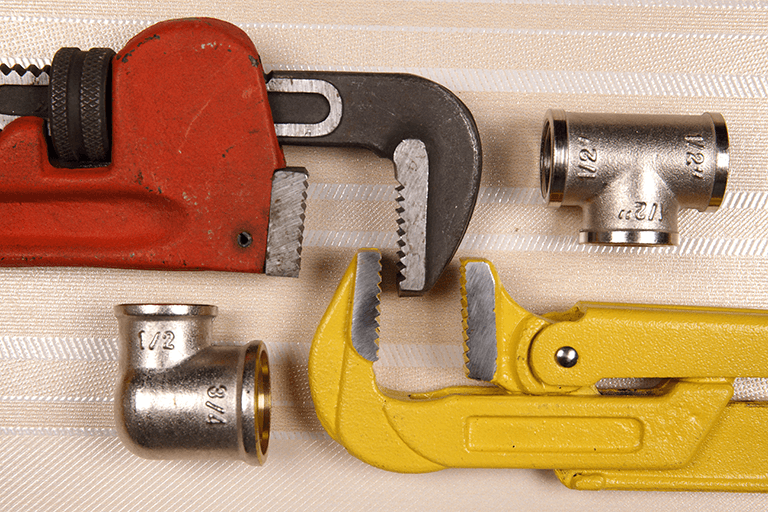 Plumbing Repairs and Plumbing Replacement
When your plumbing doesn't work, your life doesn't work. Contact your local plumbers in Columbia, SC for plumbing repairs and replacement. We're available 24-7 because plumbing disasters don't wait for office hours. Your plumbing is an invaluable part of your life. If your plumbing systems are malfunctioning, please contact us to repair your residential or commercial system.
Toilets
Sump Pumps
Pipe Leaks
Drain Cleaning
Dishwasher Leaks
Call Now: (803) 784-8437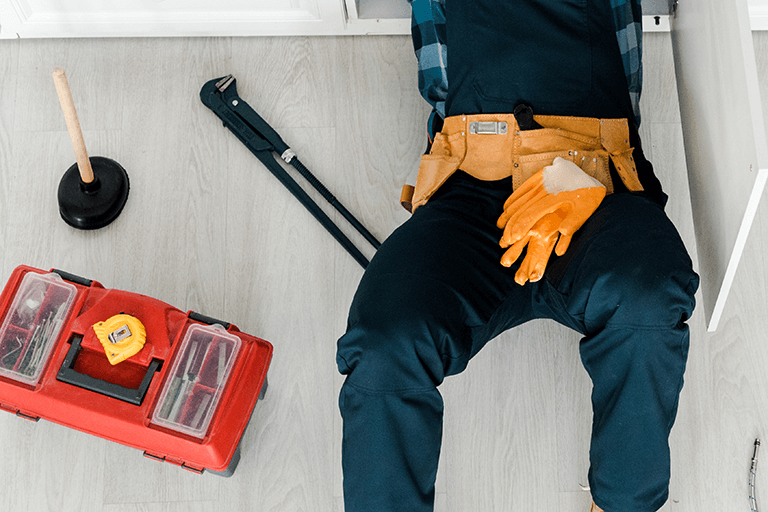 24-Hour Plumbing Assistance
Our plumbers will come to your property and perform a diagnosis of the problem. After our plumber pinpoints the plumbing issue, we'll provide a written estimate detailing the work to be done. Using the most technologically advanced equipment, we'll repair your plumbing problems as well as advise you about any restoration required due to damage your plumbing problem may have caused.
Shower and Faucets
Garbage Disposals
Water Filtration Systems
Water Heaters
Water Pressure Issues
Call Now: (803) 784-8437
Our Network Accepts All Major Insurance Companies Including